We are concrete contractors serving Windsor and Essex County. With more than 30 years experience, we specialize in residential and commercial concrete construction projects of all sorts. We use a customized approach to suit the unique needs of your property resulting in a high-quality solution that fits your requirements and your budget.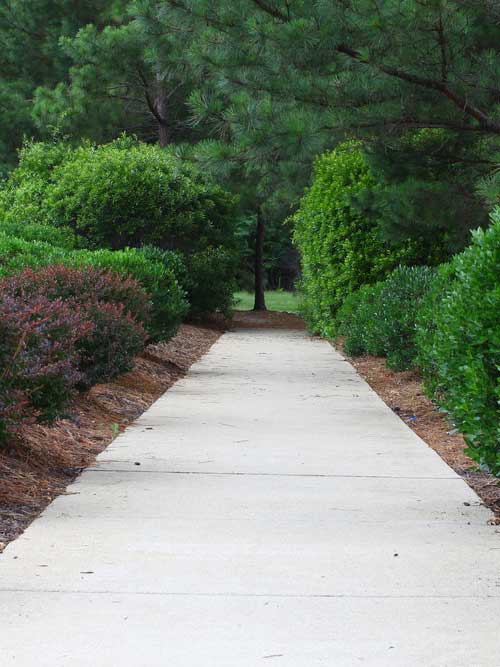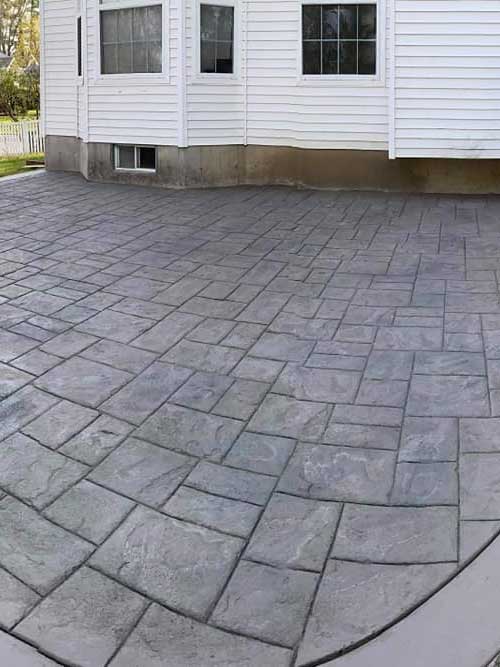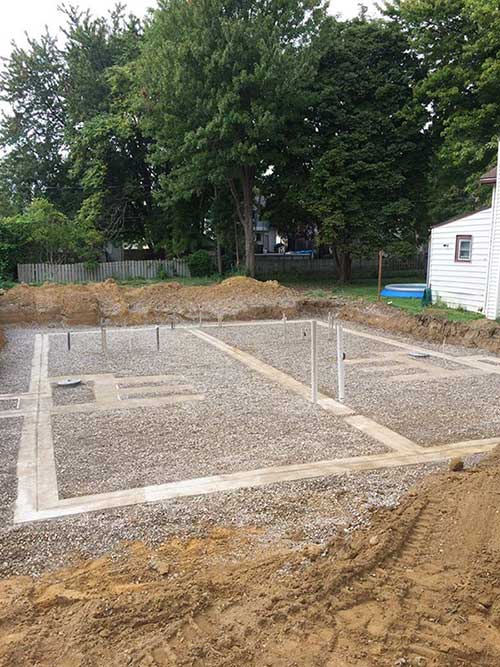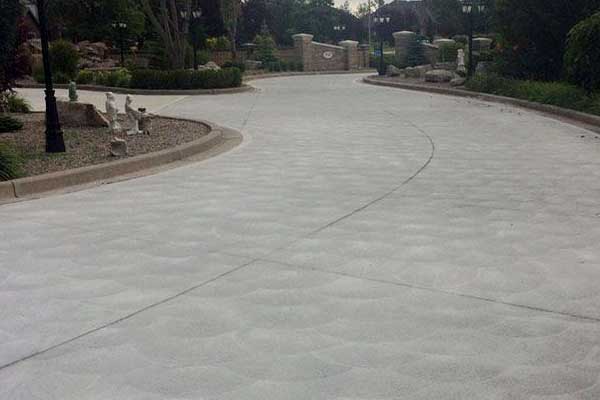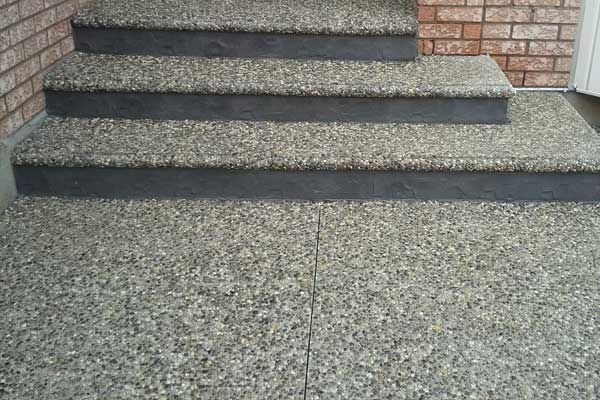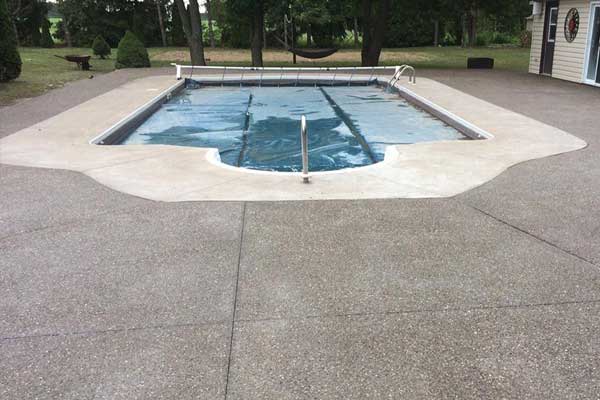 Reliable Concrete Contractors, Just a Call Away!
Have a concrete project in mind? Contact us now to discover all the options available to you.
Driveways Patios, Sidewalks
Concrete Driveways – Rand-Con is a trusted contractor for new driveways and driveway replacements in Windsor and Essex County. Whether it's a traditional look you're after or stamped concrete, we always deliver high-quality driveways with the appearance you want. With any driveway construction, only the best materials are used to ensure durability and great curb appeal.
Concrete Patios – We receive many requests for concrete patios in Windsor and Essex County. In all cases, the shapes and sizes of every patio has been different. Each patio project is uniquely designed for the look you desire, as well as durability and longevity. We have extensive experience designing and installing decorative concrete patios and stamped concrete patios.
Concrete Sidewalks & Walkways – A well constructed exterior walkway will handle heavy traffic and adverse weather conditions for many years. Our sidewalks are made of high-quality materials that are tough and durable. We can design concrete walkways that are functional, visually appealing for the outdoor space you have in mind.
Traditional, Decorative, Exposed and, Stamped Concrete
Concrete Construction Services
New foundations
Foundation repairs
Parking lots
Garage Floors
Driveways
Pool decks
Patios
Sidewalks / Walkways
Steps /porches
Concrete footings
Concrete retaining walls
Concrete slabs
New Foundations and Foundation Replacement
Rand-Con is highly experienced at building foundation structures for residential homes and commercial buildings. Our foundations are built solid and factor in planning to deal with potential issues such as drainage, rain, heat, cold, flooding, humidity, moisture and potential soil movement. Concrete foundation work should never be performed by contractors with limited experience. The risks associated with foundation failure are just too great. Rand-Con has over 30 years experience building new structurally sound foundations and repairing foundations that are failing.
Foundation Damage / Failure
If your concrete foundation is damp or leaking it may require waterproofing or structural repairs. At Rand-Con, we are experts at dealing with cracked and buckling walls, crumbling foundations, uneven floors, and more. We can either repair your foundation or replace it with a new stable foundation system. There are various methods that can be used to repair foundations, however the solution has to take into account the cause of the damage, among other things.
Don't Wait – If you have foundation issues, please call us. Foundation damage, when left unchecked, can have some serious and expensive consequences. After inspecting your home or business, we will provide you with the best solution(s) to repair your foundation.
Concrete Construction, Demolition & Removal
Rand-Con offers concrete construction, concrete demolition, and removal of concrete debris. If you have existing concrete structures that need to be removed prior to new concrete construction, we can take care of that for you. Our team will treat you and your property with respect. When our work is completed, you can be confident that your property will be left in a clean, safe condition.
Our Service Area
Proudly serving Windsor, Kingsville, Lakeshore, Leamington, Amherstburg, Essex, Tecumseh, LaSalle, and Harrow with quality concrete construction services.
If you are interested in learning more about our concrete capabilities, please give us a call or send us an email.