OvER 30 YEARS OF EXCEPTIONAL SERVICE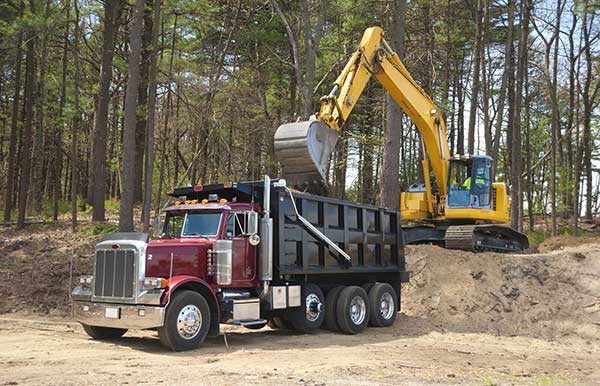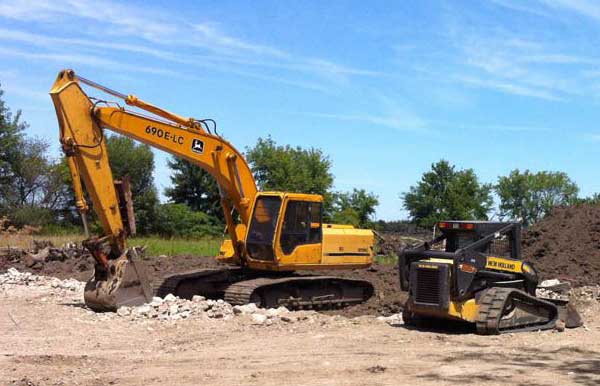 Rand-Con is a fully licensed excavation contractor in the Windsor Essex County region. Our excavating services are customized to cater to different types of residential and commercial projects.
Our Excavating Capabilities
Home foundations
New additions
Sewers & septic systems
Water mains
Pools / pool fill-ins
Driveways, sidewalks
Trenching for water, gas, hydro
Demolition
Commercial footings
Site servicing / grading
Catch basin, parking lot repair
Ditches and waterways
Reliable EXCAVATION Services, Just a Call Away!
Have an excavation project in mind? Contact us now to discover all the options available to you.
Diverse Excavation Experience
Our excavation experience ranges from projects of all sizes and complexity. Whether its an exterior waterproofing job in Leamington, digging trenches in Essex, or a new commercial foundation project in Windsor, we have the experience and equipment to get the job done on time and on budget. Excavation should never be done by a contractor with limited training and experience as there are too many variables that can go wrong causing significant damage. Rand-Con has performed thousands of successful excavating projects over more than three decades.
Preserving Structural Integrity
Rand-Con crew members are experts at preserving the structural integrity of existing concrete walls and foundations as well as the surrounding natural property. We always make sure there is adequate room to work while constructing concrete forms, installing drainage, or setting steel reinforcement. Where necessary, we strictly adhere to code requirements regarding the appropriate space required for backfill around the new construction.
Committed to Best Solutions
No excavation job is straight forward. With every project we undertake, we first review all the technical details to so that we can present the best approach for excavating your property. Our excavation planning always factors in the safety and security of the excavation site as well as our approach for dealing with potential or unforeseen problems.
Excavation Service Area
Proudly serving Windsor, Kingsville, Lakeshore, Leamington, Amherstburg, Essex, Tecumseh, LaSalle, and Harrow with quality and dependable services.
If you are interested in learning more about our services, please give us a call or send us an email.